Take a look at our recent projects by clicking on a logo.
Care 4 U
Care 4 U came to me as their website had disappeared and wanted it redesigned and setup from scratch, they had their domain and hosting already sorted just needed it all set up and designed.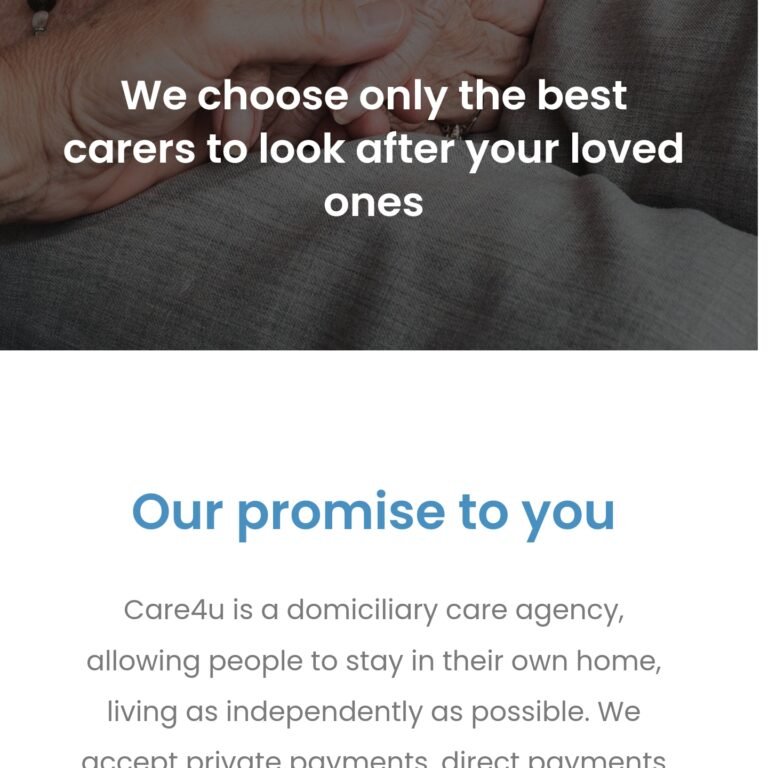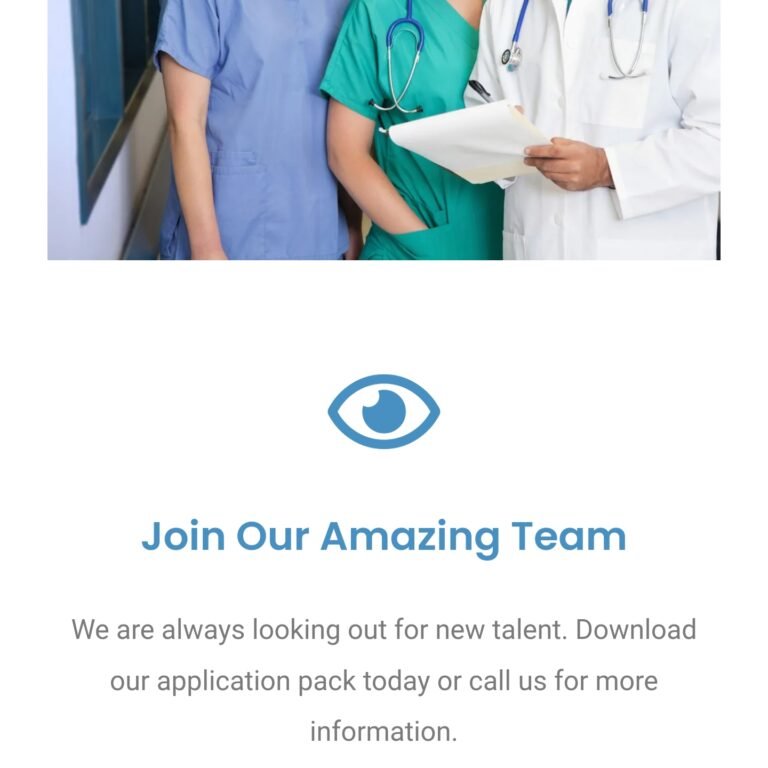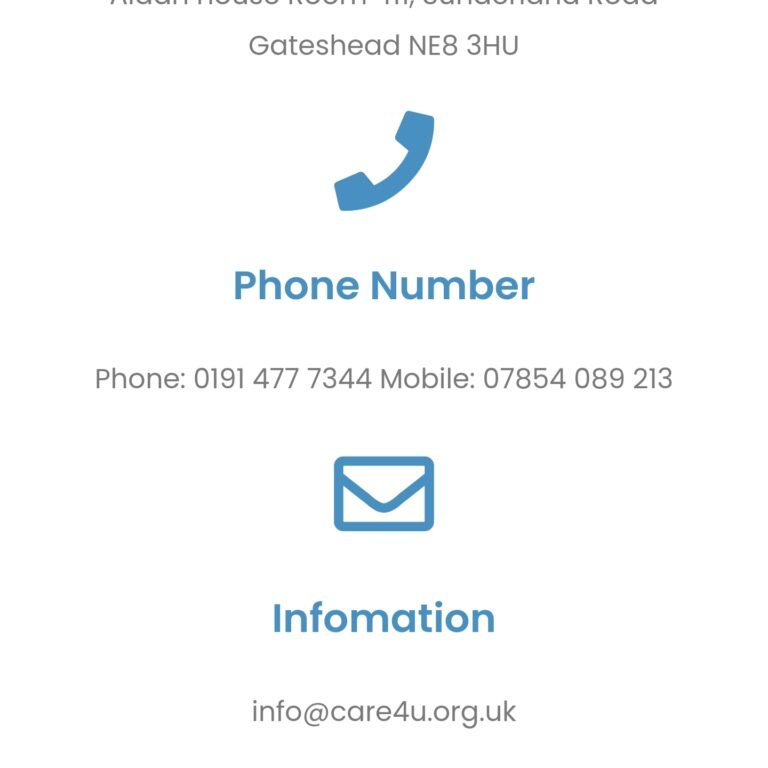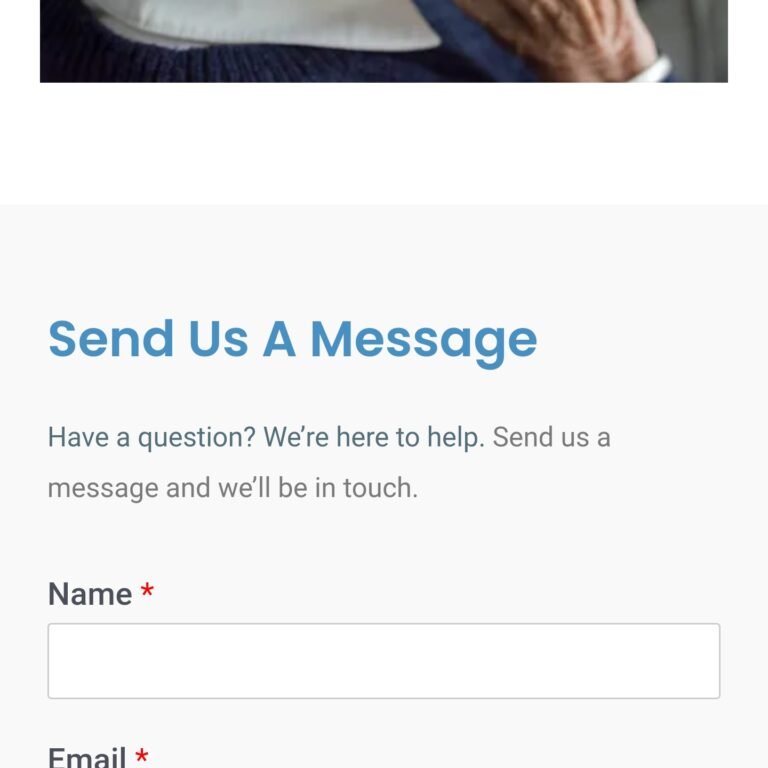 Canny Clever Crafts
Canny Clever Crafts came tome after a recommendation, they required an e-commerce shop for their personal crafts. They have some great products.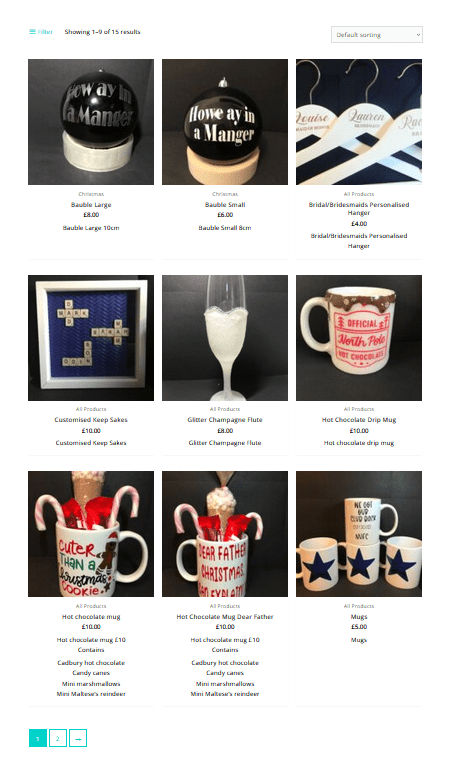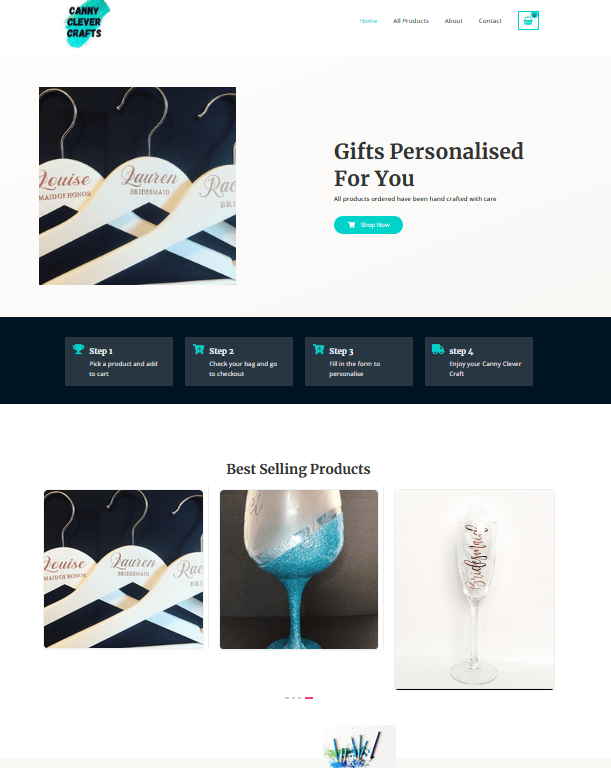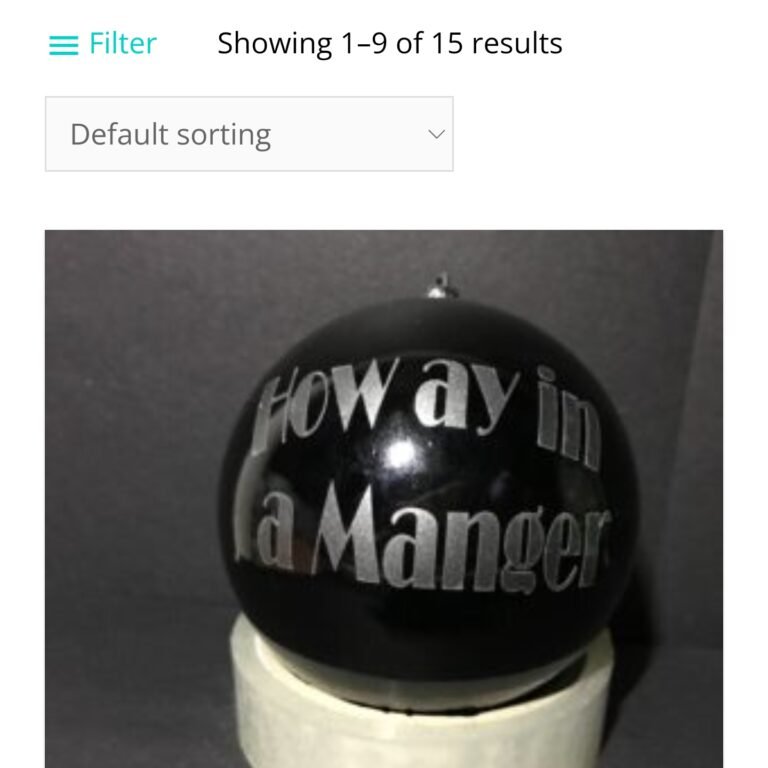 Keep It Pinned
Keep it pinned is a fantastic hair stylist who specializes in wedding hairstyles. The customer had great ideas on what they wanted the website to look like and include.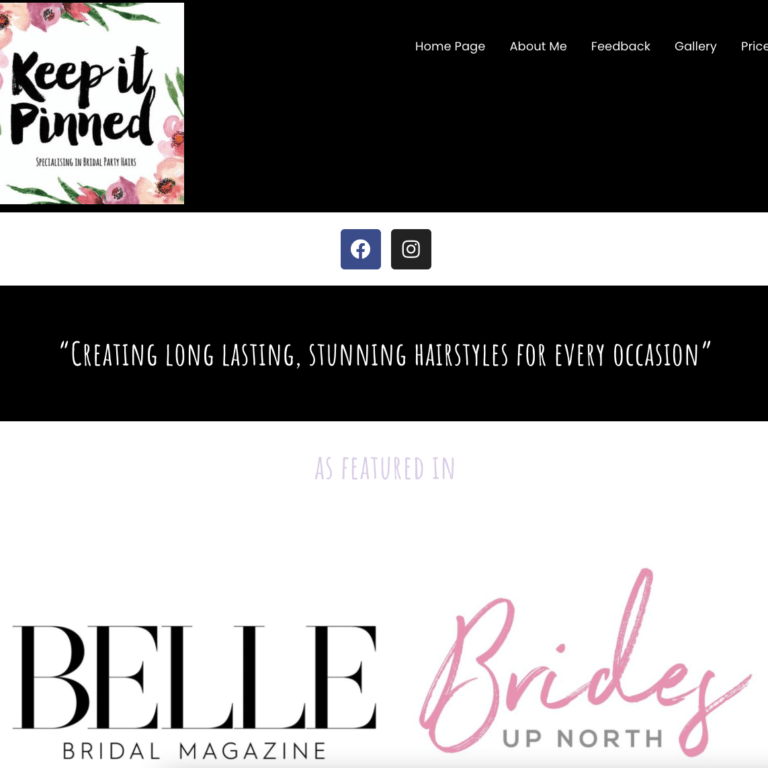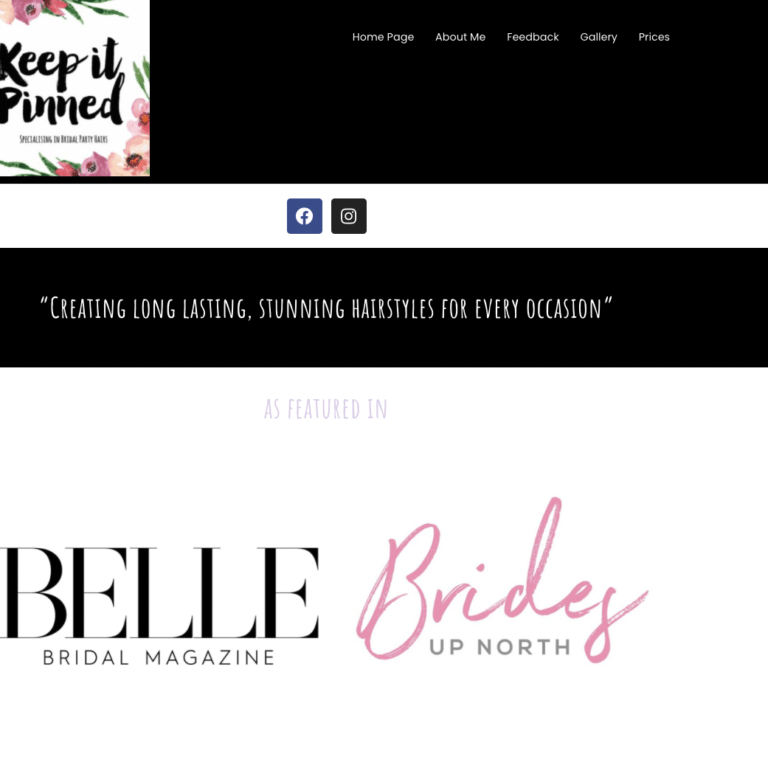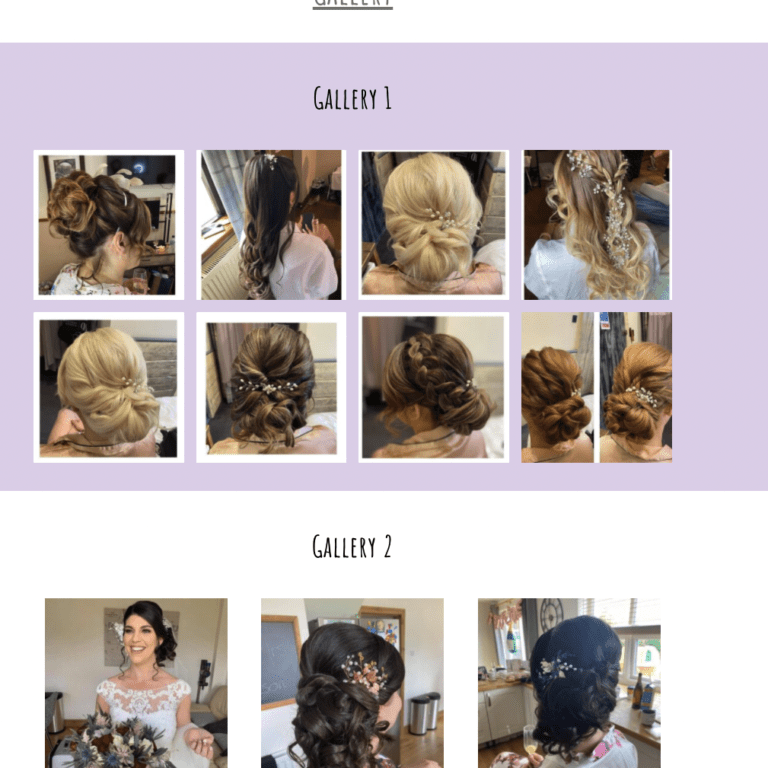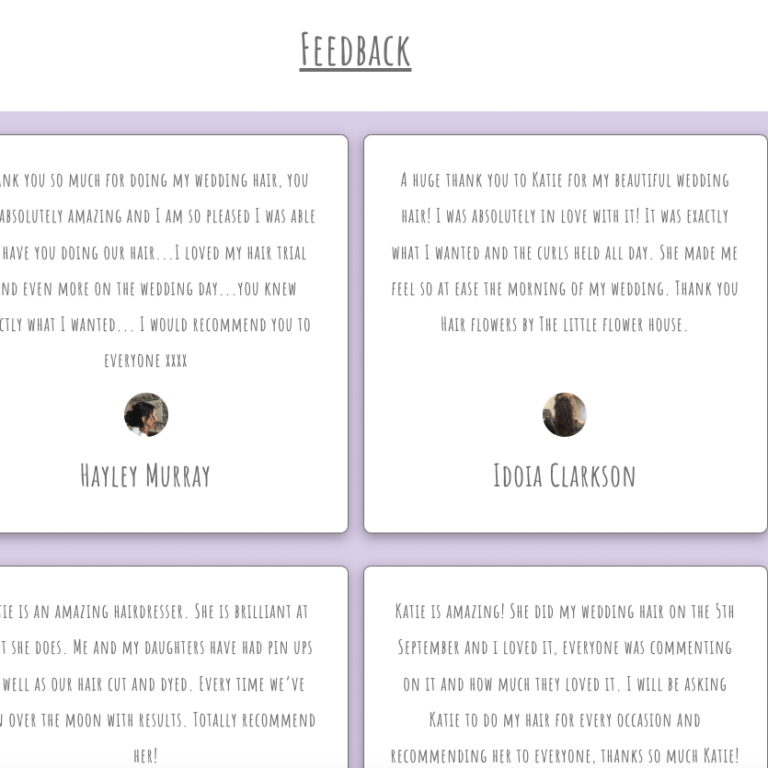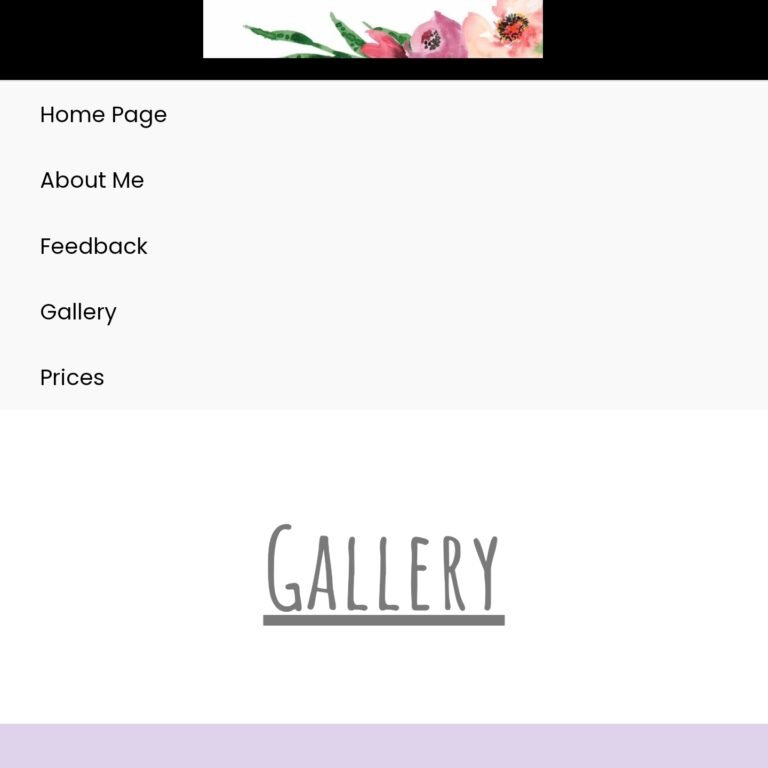 Get In My Jelly
Get in my jelly already bought their domain and wanted a contact form where you can select what sweets you would like and the size of the box and email to be generated to them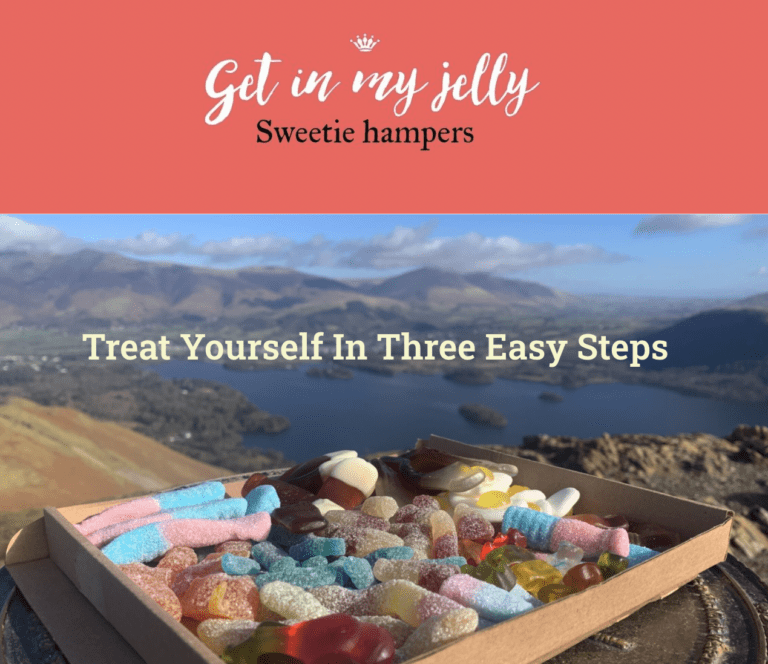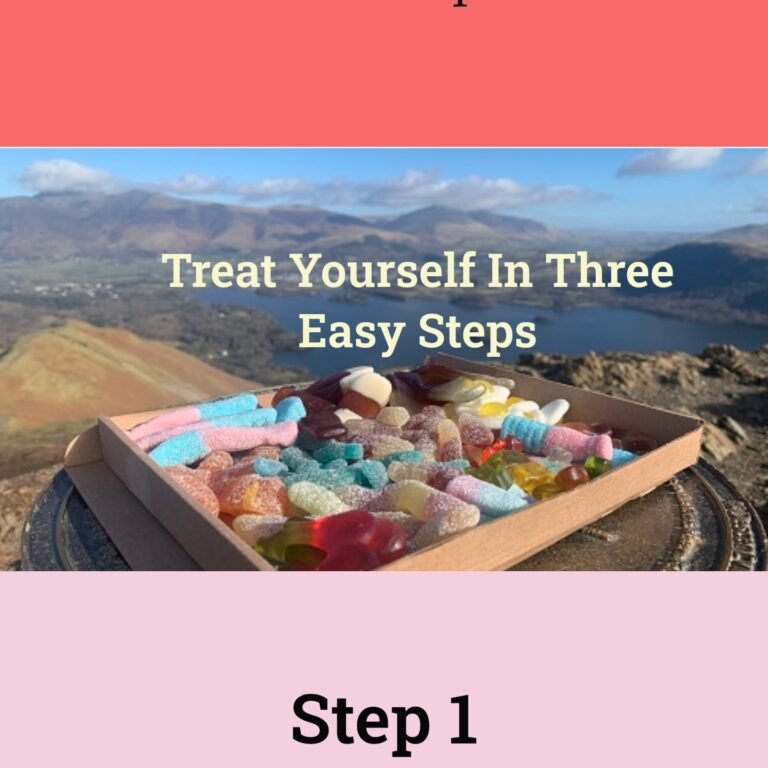 Two Game Limited
Great business that sells brand new and pre-owned gaming equipment. Wanted a website for information purpose. Two Game Limited already had a Shopify account, so linked it all in and helped set up the Shopify account.